We are a charitable foundation started by members of the Sussex County Association of REALTORS® (SCAOR) to support families in need in Sussex County, Delaware.
Join us in our pledge to help our neighbors in need get access to services such as food, clothing, educational opportunities and housing assistance. At Sussex Strong, we don't just focus on serving the underprivileged in the traditional sense. We also try to reach out to help those families who have chosen to work in careers that are critical to improving our county. Help us help them all and learn how we put the "fun" back in FUNdraising.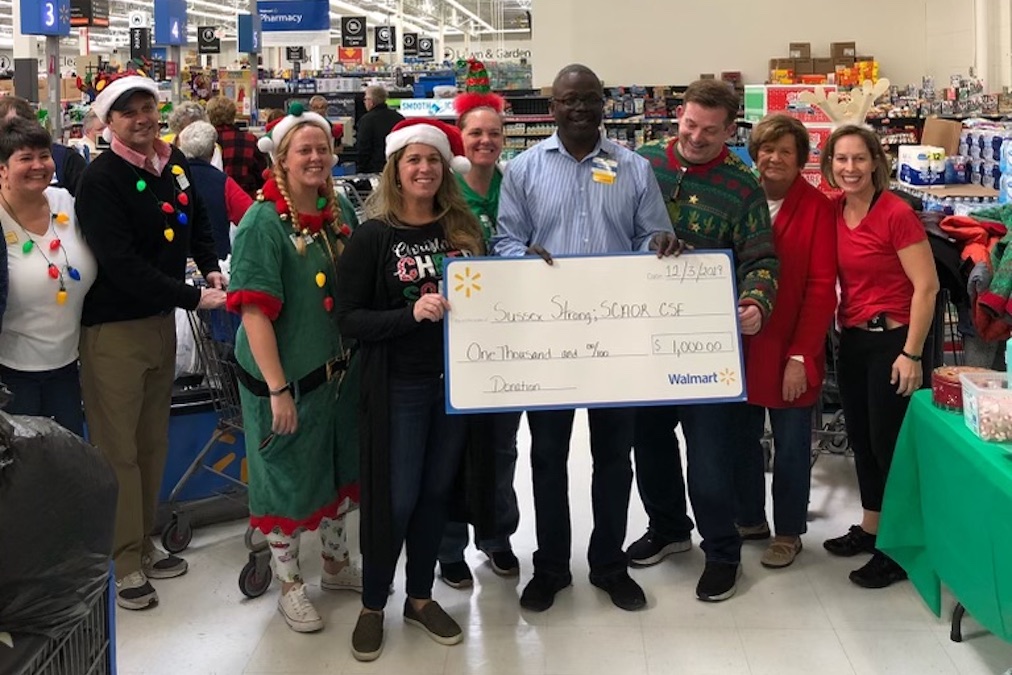 Sussex Strong in the News
The 2015 SCAOR Foundation Board of Directors is pleased to announce three recipients who each were awarded a $500 cash donation. ...
Continue Reading
Sussex Strong has just purchased bunk beds and mattresses for Immanuel Shelter, a cold weather shelter in Rehoboth Beach that serves men and women experiencing homelessness....
Continue Reading
Sussex County Association of REALTORS® donated furniture to a Milford family after a house fire....
Continue Reading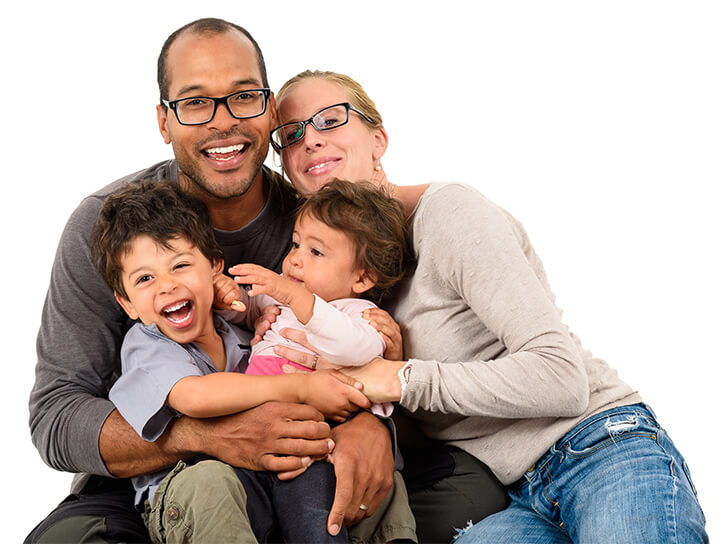 At Sussex Strong we believe that it is important to strengthen the heart and spirit of the families we serve in addition to meeting their most critical needs. It is what sets us apart from other organizations.
It is hope that endures when all seems lost.
DONATE Today
I'm always willing to help a great cause! -Diane